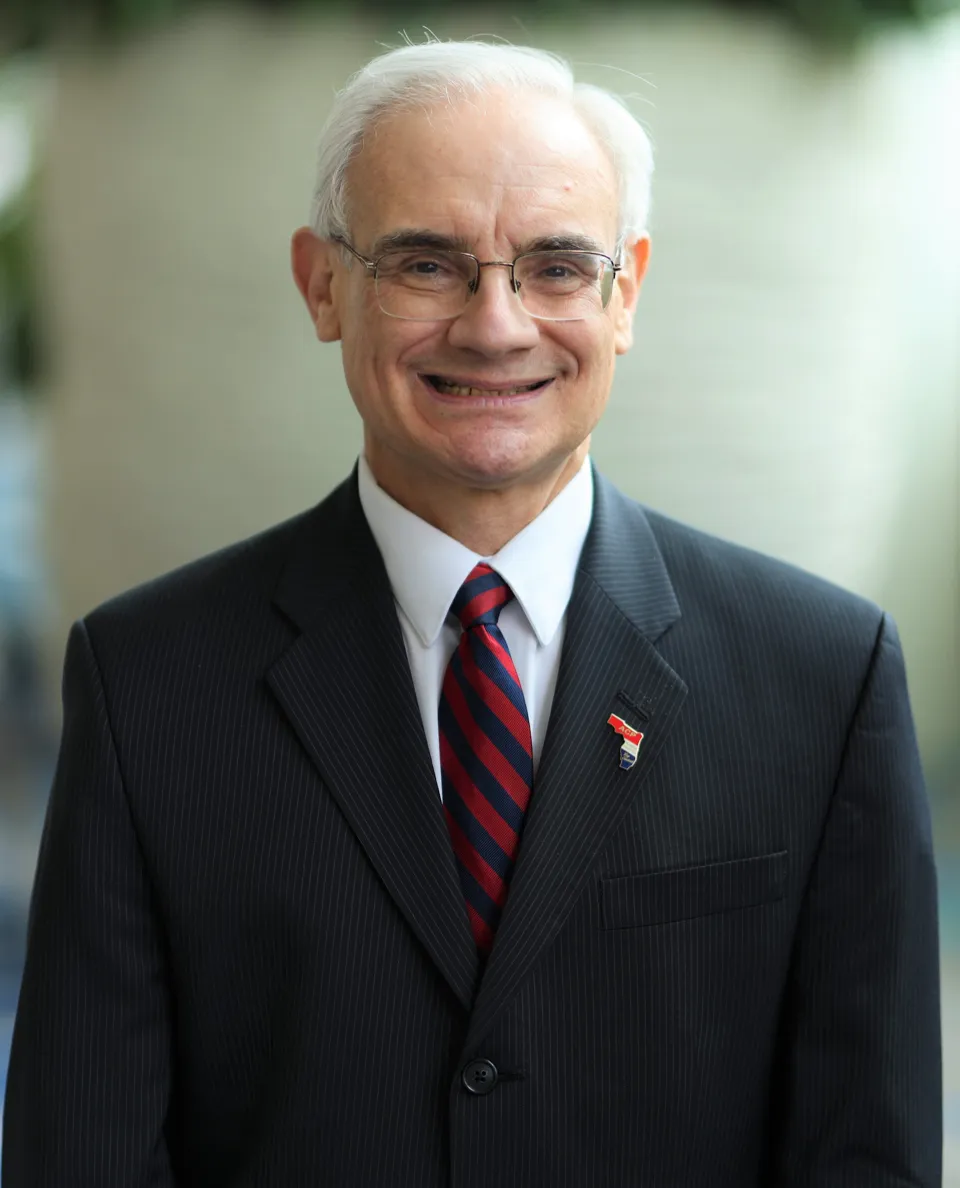 Concierge Medicine in Fort Myers, FL
It is important that everyone gets the quality medical care they need. Isn't it comforting to know that it is right at your fingertips anytime you need it? With concierge medicine, Dr. Bendetowicz ensures that you get appointments promptly. Whether you are looking for preventive care or need to get a consultation, concierge medicine can provide you with the advantage of receiving the best quality of medical care.
Benefits of Concierge Medicine
In many medical practices, patients often feel like just another number. In fact, most practices have thousands of clients and try to see as many as possible throughout the day. Here at Dr. Daniel Bendetowicz, Concierge Medicine, we believe that each patient is important, and their time is valuable and precious. If you choose us to provide you with the medical treatment and care you need, we want to make sure that you have peace of mind with this decision.
Dr. Daniel Bendetowicz provides concierge medicine to limit the number of patients he sees each year. This means that he can dedicate the necessary amount of time to each of his patients day in and day out. When you walk through our doors, we want you to feel that you have enough time to address questions and concerns and that you got the most from your visi
Become a Concierge Member
To become a member, you pay a membership fee. This ensures that you get longer and more in-depth medical appointments, which may be beneficial for someone dealing with chronic, long-term health issues. If you don't have any major medical problems but lead a very busy lifestyle and lack time to see or wait for a doctor, concierge medicine offers the convenience for those with busier careers and lifestyles. As a member of our concierge services, you will receive priority appointment times that work best with your busy schedule, and you will be able to reach us more quickly via phone or email. If you need to be referred to a medical specialist, we make it easy to get that care right away, rather than having to wait for the treatment you need.
If you want to find out more about becoming a member of our concierge medicine services, visit our Concierge Membership page or call Daniel Bendetowicz, MD at (239) 985-1050