Benefits of a Membership

Concierge medicine is about a personal relationship with your doctor, a board-certified experienced internist. You will have access to punctual, easygoing and extended appointments. An extended appointment will allow the doctor to address not only your main complaint, but also other medical issues that can be relevant to your health. Concierge medicine has a strong focus on immunizations and preventative medicine. The additional time allows your doctor to go more in depth about wellness.
As part of your membership, you will receive:
More Time with Your Doctor
Minimal or No Waiting
Same Day Sick Appointments
In-House Lab
Direct access to Dr. Bendetowicz
Hospital Support Service
Travel Medicine Service
Yearly Executive Physical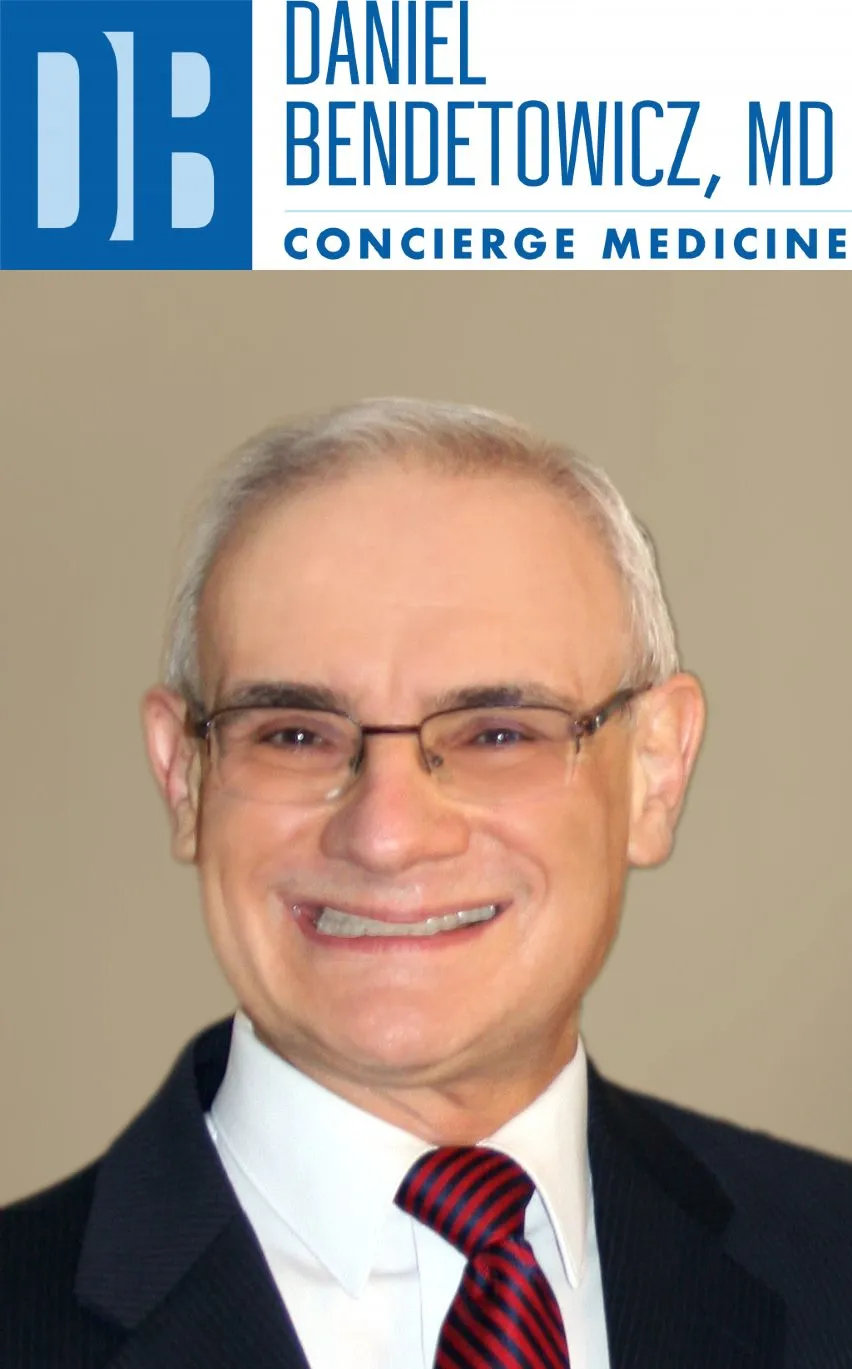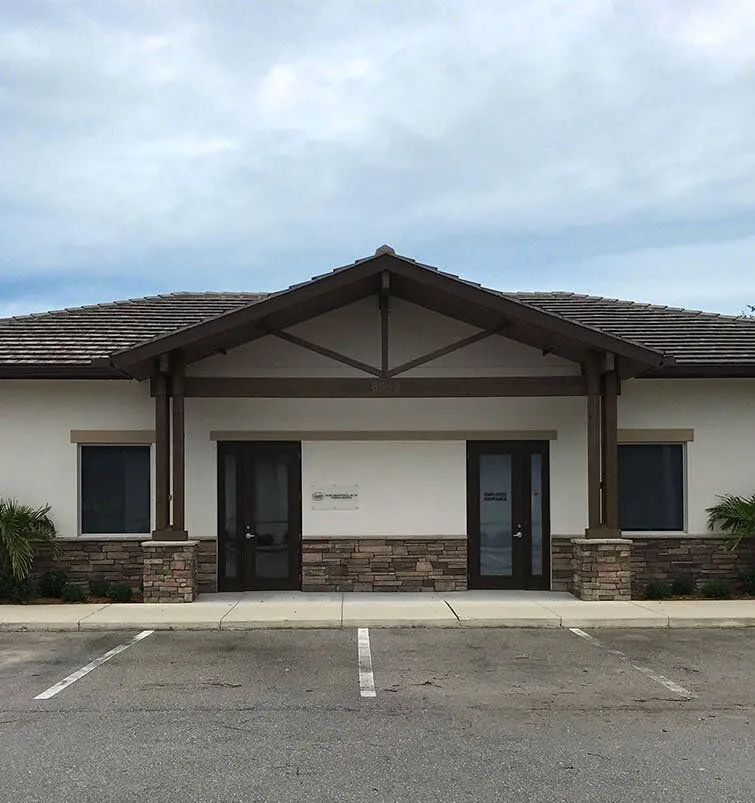 More Time with Your Doctor
Thanks to extended office visits the typical visit duration will last between 30 and 60 minutes, as necessary. Appointments give you time to address not only concerns, but also to work on lifestyle goals and prevention.
Minimal or No Waiting
Decreased patient volume allows for timely appointments. Most of the time is spent in the consult and not in the waiting room.
Same Day Sick Appointments
In person or virtual as appropriate.
Direct Access to Dr. Bendetowicz
Reach Dr. Bendetowicz when you need him on his private cell phone. For after-hours access, direct telephone, secure texting, or video conference are available.
In House Lab
Enjoy the convenience of blood drawn at your doctor's office. No longer is it necessary to go to a different place for your regular lab work or long delays for an
appointment. Easy scheduling is available.
Hospital Support Service
In the event of a hospitalization, and upon your request, Dr. Bendetowicz can discuss with you or your family about your situation as well as speak with the treating doctors as appropriate. That can be done either over the phone, videoconference or in person, as appropriate.
Travel Medicine Service
Advice about medical aspects of international travel. Recommendations
before your trip and electronic communication during your travel.
Yearly Executive Physical
A personalized comprehensive history and physical exam designed specifically for you.